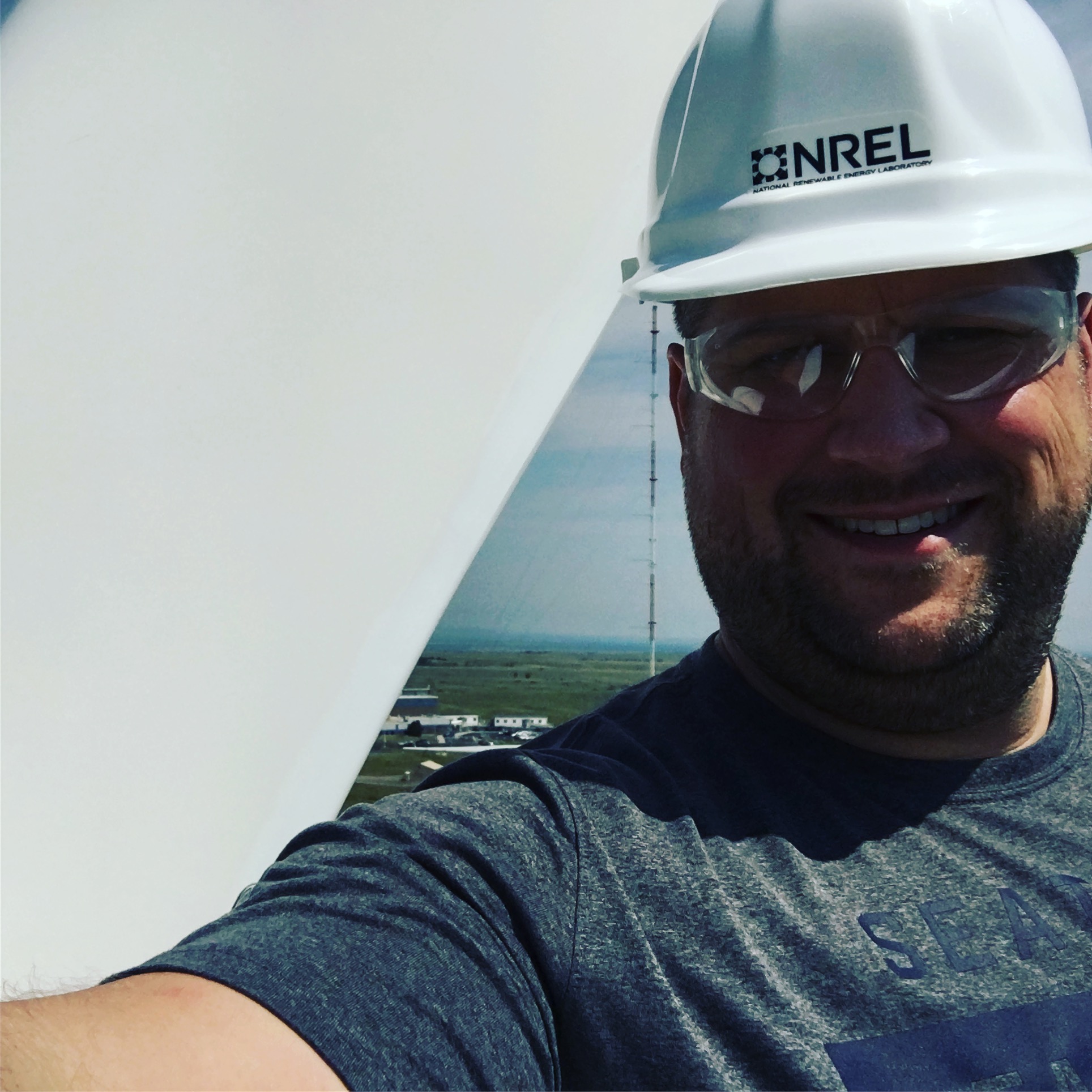 Andrew Olsen
Andrew Olsen first completed electrical training from the Electronics Technician program at Bellingham Technical College. He then entered the U.S. Navy as a nuclear trained electrician's mate and served for 9 years on board nuclear submarines. When he left the service in 2009, he started working as the lead electrical instructor as an electric shop supervisor for Energy Northwest at the commercial nuclear facility, Columbia Generating Station. He later developed the initial curriculum and instructed for several years for the Nuclear Technology Program at Columbia Basin College, focusing on the first-year electrical fundamental courses. He later began working for Mission Support Alliance, a contractor of the Department of Energy, as the Electrical Program Manager for the HAMMER Federal Training Center and for the Department of Energy Training Institute.
Andrew is qualified in many different fields including electrical safety, batteries, relays, motor-operated valve diagnostics, data recorders, vibration monitoring, and motor diagnostics. He performed instruction and consultation for public organizations since 2014 and later founded elecTrain. Andrew became a Certified Electrical Safety Compliance Professional and currently continues his advancement of electrical safety knowledge through participation in the EFCOG Electrical Safety Task Group and IEEE Electrical Safety Workshop. Find Andrew on LinkedIn here.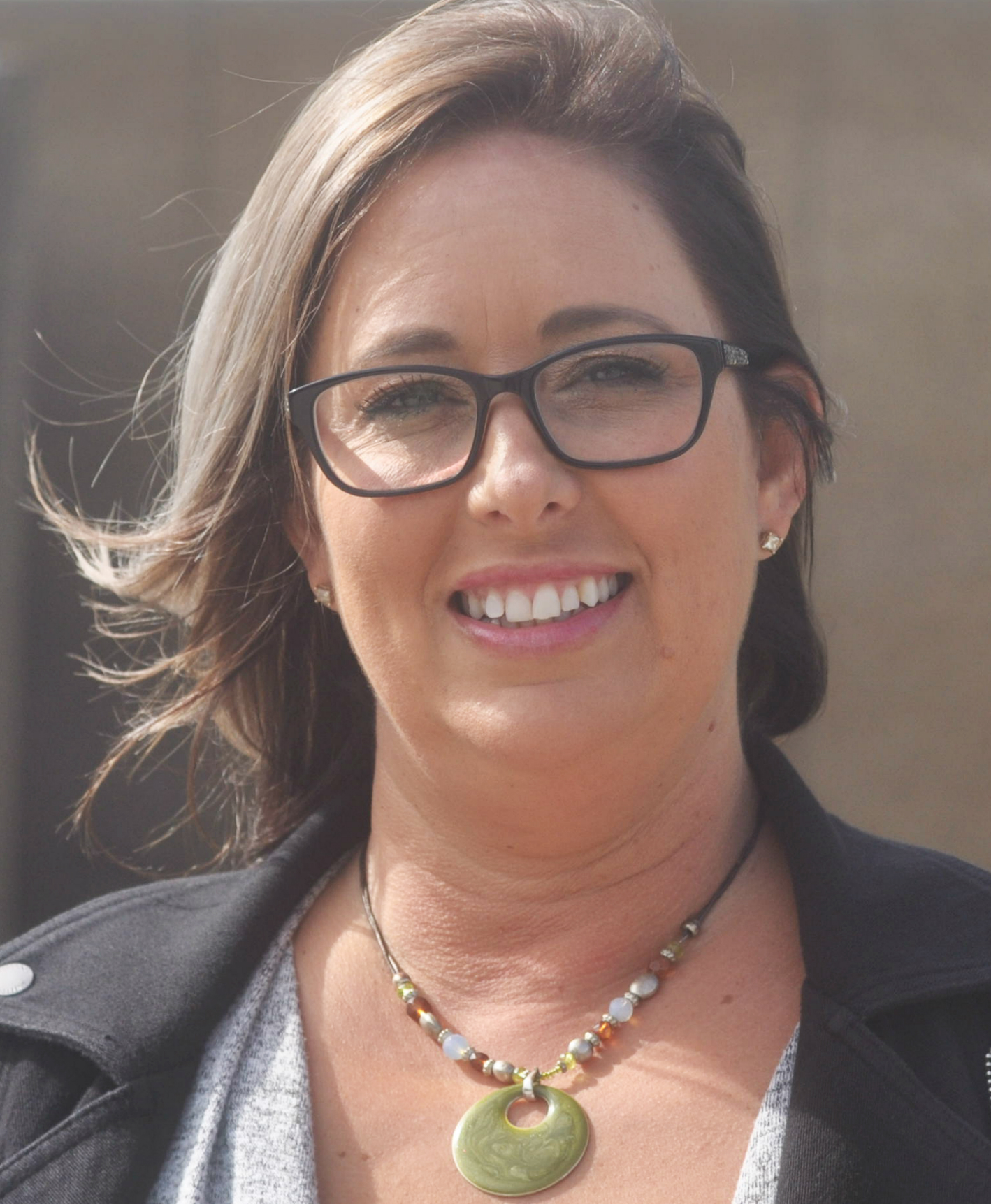 Jennifer Martin
Jennifer Martin is an IBEW Master Electrician with over twenty years' construction experience. She has eight years' experience in safe performance and direction of projects located within the operating boundaries of nuclear facilities. Her knowledge of the physical characteristics and operational requirements of these facilities make Ms. Martin uniquely qualified to safely and efficiently execute electrical upgrades and new construction within these facilities.
Ms. Martin is recognized as a Hanford Site Subject Matter Expert (SME) in Hazardous Energy Control Lock Out/Tag Out procedures, and implementation. She is an active member of the Energy Facility Contractors Group (EFCOG), and currently serves as the Secretary to the Electrical Safety Task Group that provides guidance and best practices to the industry regarding Electrical Safety Codes and Standards. Most recently becoming a Certified Electrical Safety Compliance Professional (CESCP) of NFPA. Also a qualified instructor for Electrical Safety Codes and Standards, she provided instruction at the HAMMER Federal Training Center for over 6 years, more recently sharing her wealth of knowledge for the Department of Energy Training Institute (DTI) providing reciprocity training across the DOE enterprise.
Jennifer recently became a member of IEEE and has since been published two times for "Integrating ISM and Risk Management a complimentary Pairing" and "The Operation of Equipment Near Power Lines".
Ms. Martin has a passion for electrical safety and is dedicated to a continuous involvement in the development of industry standards and best practices. 
Find Ms. Martin on LinkedIn here.
Holly Morgen
A West Richland, Washington native, Holly Morgen moved to Alabama after high school in 2003. She attended the University of Alabama at Birmingham (UAB) as a student-athlete and graduated in 2008 with a degree in special education. Following her college career, she had the opportunity to play semi-professional softball in Europe from 2008 to 2010. In 2010, she returned to UAB as a Division One assistant softball coach. In the summer of 2012, Holly returned home to the Pacific Northwest where she began her career with the Washington State Department of Corrections working as a Classification Counselor, Training Instructor, and Community Corrections Officer. That led to the opportunity to work as an Instructional Designer at the HAMMER Federal Training Center in Richland, WA as a lead designer for complex-wide Department of Energy Training Institute (DTI) courses. Holly designs and develops training materials using the Systematic Approach to Training processes as required by guidance from Department of Energy.
Jenny Colborn
Jenny Colborn holds a Bachelor of Arts degree in Communications from the University of Alabama at Birmingham, and a Master of Arts degree from Gonzaga University in Communications and Leadership Studies. A native of the Tri-Cities, she is primarily responsible for supporting elecTrain with business development, community outreach and communications. Jennifer brings more than 7 years of professional experience to the team. In 2010, Jenny began her professional career at the HAMMER Federal Training Center supporting the design and development of health and safety training courses. In 2013, she assisted HAMMER with the start-up of the National Training Center collaboration, which was later named Department of Energy Training Institute (DTI). Most recently, in 2015, Jenny joined the Communications and External Affairs team at Mission Support Alliance directly support the Department of Energy, Office of Public Affairs. Find Ms. Colborn on LinkedIn here.
Ben Amodeo
Ben is an experienced Journeyman Electrician that has a colorful training personality.  He brings many stories of how things can go wrong in the field, as well as a high level of knowledge on the current standards and can help to explain them in a way that is easy to understand and follow.